About Oracle's Aperture Series
The Aperture Series is hosted by Oracle Film. Each series consists of a weekend dedicated to showcasing the films of individual independent filmmakers, providing them with an audience while offering free screenings to the community through Oracle Productionís Public Access Theatre model.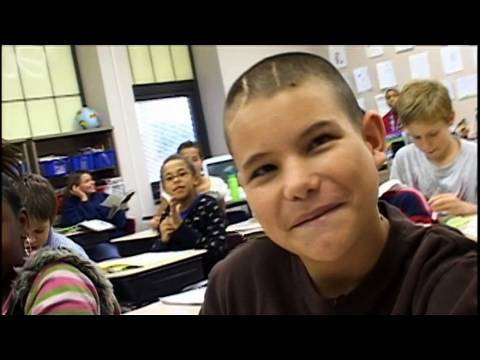 Bob Seger Rocks
After 23 brain surgeries and suffering a debilitating condition called hydrocephalus, 12 year-old Luke Casey has become a survivor whose gentle spirit and mature soul is an inspiration to everyone he meets.

All About Pat
This week's episode: Pat learns to ride a bike!
About the Filmmaker: Timmy Tamisiea
Timmy Tamisiea received his BA in Performing Arts and Film Studies from Marquette University in Milwaukee, WI. He has been privileged to perform in New York, London, Chicago and Los Angeles. Most notably, he was an acting apprentice at The Actors Theatre of Louisville, The Boarshead Theatre and was awarded a scholarship to study at the Denver Center for Performing Arts. In 2004 Timmy began performing improv and sketch comedy. He has performed for Second City, The IO Theatre, Mission Improvable and his two-man troupe, WE HAVE AN UNCLE DICK with his brother Patrick. Since 2007, Timmy has been earning his MFA in film and video from Columbia College Chicago. Among his many accolades, his documentary Bob Seger Rocks has won numerous festival awards, including Best Doc at the Atlanta Docufest and Runner Up for Best Doc at the Angeles Film Festival in Los Angeles. Currently, Timmy is in post-production for his thesis film, (Super) Dan and sending his film, Belittle, into the festival circuit. After he finishes his MFA this May, Timmy plans on working towards a career in writing and creative producing in Los Angeles.